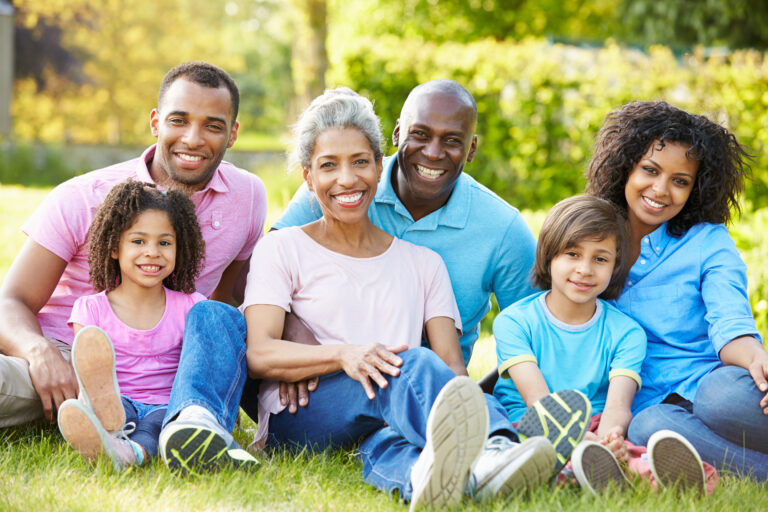 Estate Planning
It's important to take steps to ensure that your loved ones are provided for in your absence. Your home, car, accounts, investments, insurance and more should go where you would want them to go while minimizing estate, gift and income taxes. Plan in advance and enjoy the confidence that comes with having a great plan in place.
Retirement Planning
Imagine a long and happy retirement. How does it look? What is your lifestyle? Travel? Activities? Philanthropy? Preparing to age gracefully and comfortably starts with a well-thought-out plan.
Your future deserves a great plan. let"s look at how much you should put away, how much to invest, proper diversification, advantageous investment vehicles. There are many pieces to the retirement puzzle. Let"s talk 401K, ROTH IRA, Annuities and more.
A great plan let"s you rest assured that you will have the resources you need to prosper well into the future.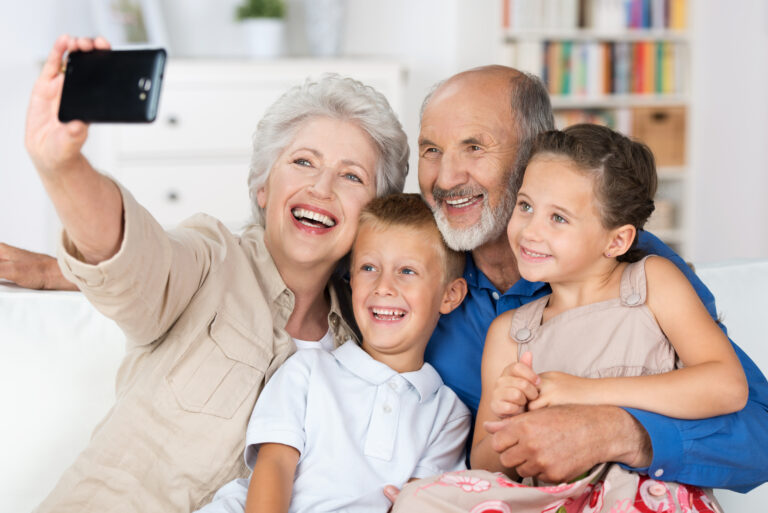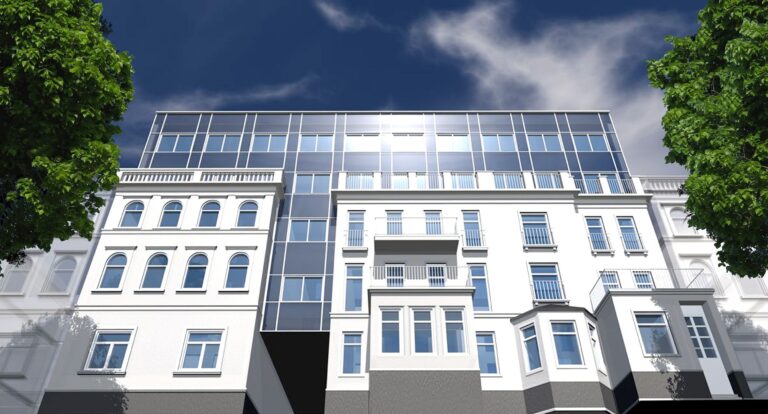 REIT Services
Real Estate Investment Trusts are allowing average Americans to benefit from the solid investment in projects of various sizes. Emerge Financial Group is here for you with sound advice and the resources to help ensure your success when you include REITs as part of your investment portfolio.
Education Planning
Your child's potential is limitless. Your money, however, is not. Be ready to pave the way to a bright future. Emerge Financial Group advisers are here to help.
Tell your young genius to reach for the stars. Don't worry, Mom and Dad, you're ready.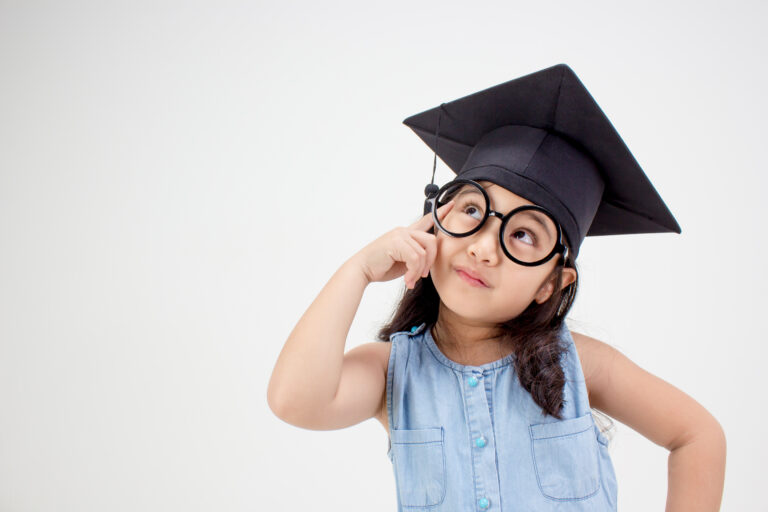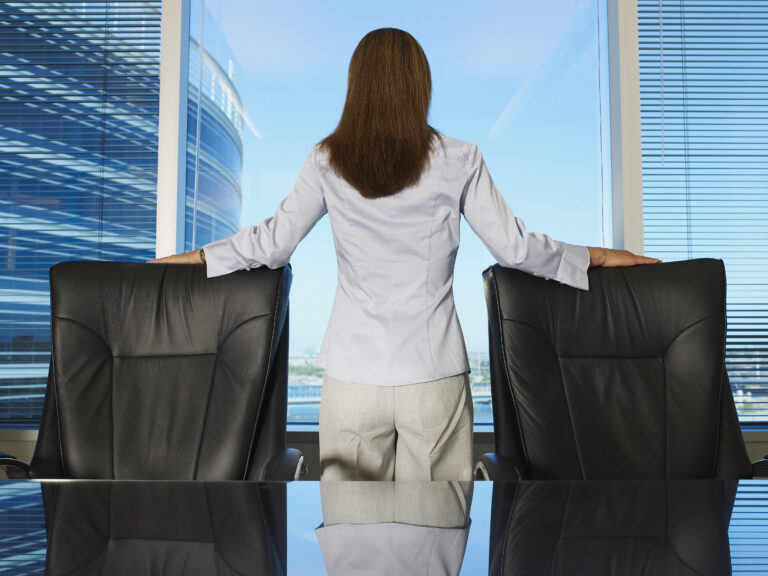 Legacy Planning
Legacy Planning
Family Risk Management
You look into those faces – your favorite faces. You know how they depend on you. Their needs? Braces, Lessons, Education, Weddings and More. There's nothing you wouldn't do for them. Securing their futures gives you peace of mind.
No one wants to think about it but what if you were removed from the picture? What if one of the family suffers a debilitating illness or injury? Preparedness is key to success because the most important people in your life deserve a plan.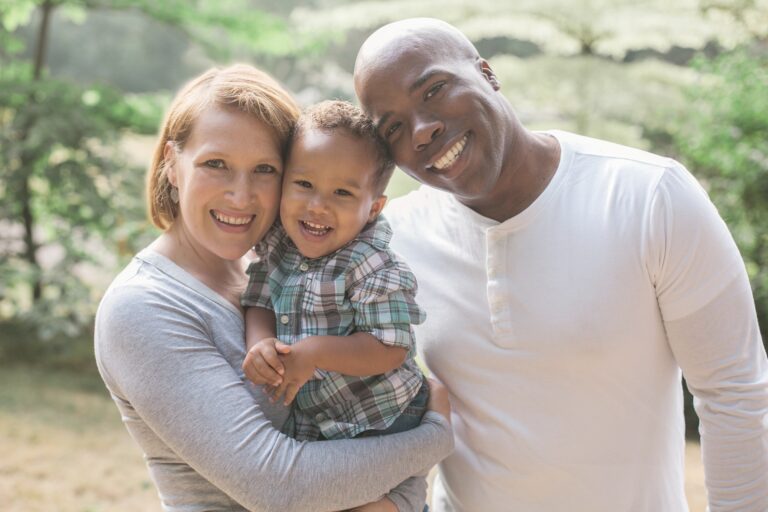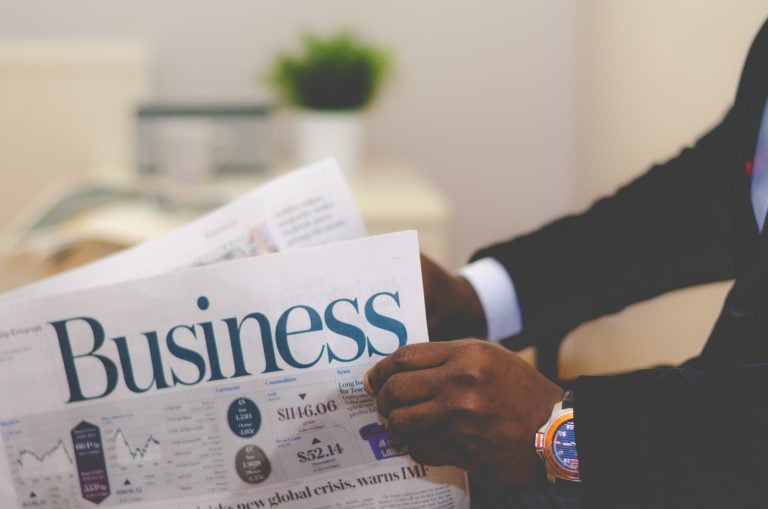 Investment Management
Consider your goals. Let's see… How do you get there from here? The best thing you can do is to engage those with the experience to lead. Emerge Financial Group advisers take pride in seeing your dreams become reality.
We work with you to develop the strategy for success. We consider your risk tolerance and see that your funds are invested according to your values. How much diversification? Which investment vehicles? Together, we will discover the best path forward to the growth of your portfolio.