What is an Emerge Financial Group Virtual CFO?
Your Emerge Financial Group Virtual CFO is a key strategic organizational and operational collaborator. A Virtual CFO (VCFO) is a full-time, part-time or project-based financial manager and strategist responsible for the foresight, implementation, and management of your financial activities – from business planning and budgeting, to forecasting and negotiations. Having a VCFO on your team will improve the measurement, efficiency and effectiveness of your financial systems.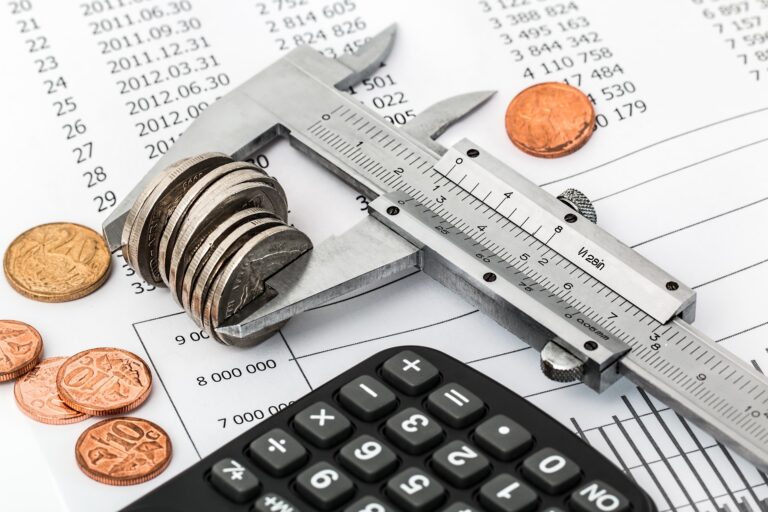 How a Virtual CFO is Key to your Financial Success
1 – Financial Strategy
Your VCFO provides a high-level financial blueprint through a focused approach on the detailed short- and long-term strategy of your organization. A VCFO's expertise in long-term planning can take you from where you are now to where your stakeholders want to be – maintaining the adaptability to face the inevitable challenges.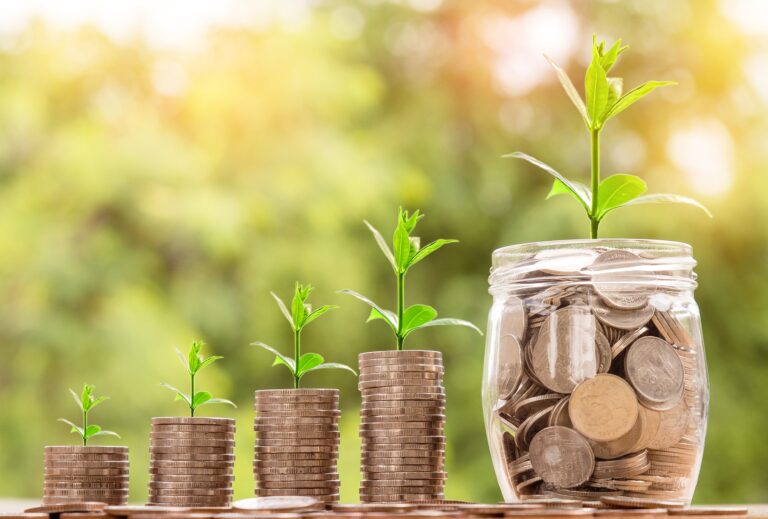 2 – Short- and Long-Term Forecasting
Forecasting and modeling is among the most critical tools of the financial function. VCFO is prepared to detail your financial and operational mission to provide a step-by-step guide to the achievement of your goals and objectives.
A thorough understanding of your organization's current and future capabilities, mastery of financial outcomes and trends, and breakdown of the competitive landscape within your industry through the lens of the strategic analysis and relentless practicality of a seasoned financial professional is key to your success.
3 – Financial Systems Strategy & Design
An evaluation of your current financial management software and internal systems capabilities will determine if the systems are optimal for keeping up with growth as well as being compatible with other operational and sales systems and processes. This analysis allows for systems design combinations that will work best for growth (including tiers of implementation, if needed).
The expertise of your VCFO helps to select a provider, ensure a smooth transition, and train personnel on the new systems to maximize efficient use.
4 – Budgeting
Your VCFO will prepare a one-, five-, or ten-year projection of costs and operations with a detailed layout of financials. A well-planned budget is key to your organization's critical day-to-day activities. Your budget will guide the year's financial decisions to keep your organization on track. The incorporation of a forecast as a rolling budget will help ensure that your financial performance is in line with company's highest goals.
5 – Facilitating & Interpreting Financial Reporting
Your VCFO will use targeted financial reports in daily operations to stay apprised measurements and milestones of achievement. Financial report development, facilitation, interpretation, and analysis will also be conducted. This reporting provides key takeaways that allow the best opportunities to support business needs. This allows for examining, strategizing, and real time information gathering that is fundamental to making critical business decisions.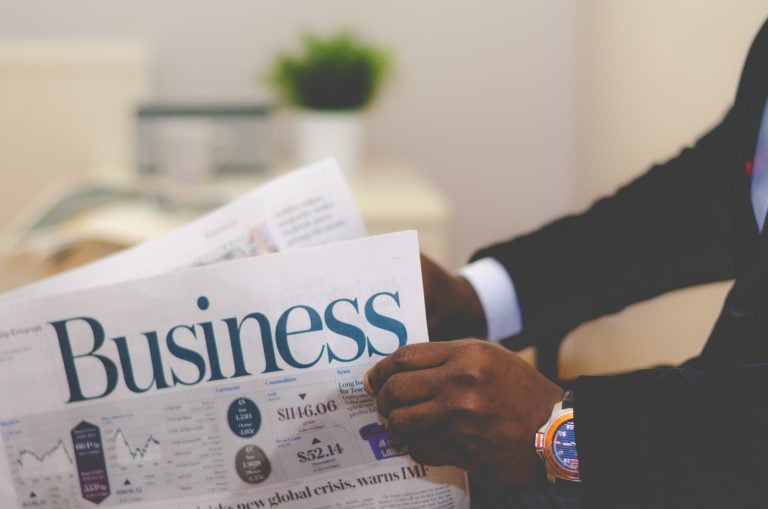 6 – Raising Capital
The services of your VCFO facilitate smoother financial processes by:
Ensuring accounting and financials are prepared to withstand the scrutiny of potential investors or lenders
Providing financial statements, reports, and documents to ensure due diligence
Assisting in structuring capital including the determination of the amount of financing needed and the proper mix of debt and equity financing
Providing tax implication review and consideration
Executing term sheet review and negotiation
7 – Capital Structure
How much financing is needed? What combination of debt and equity will help maintain and grow company value while achieving the desired results? VCFO is prepared to determine your correct capital structure.
8 – Interim or Transition CFO Services
Your VCFO helps to provide stability during transition, challenges, and hiring process vetting. Be ready to provide interim and clean-up services ahead of a new hire and provide orientation upon new-hire onboarding.
9 – Cash Flow Analysis & Restructuring
It is critical to manage cash flow issues with a full understanding of what is being spent and where it's being spent. Your VCFO develops a need matrix to outline essential expenses and their optimal timing. You will be able to implement the steps toward maximizing profit by:
Renegotiating vendor contracts
Restructuring client contracts
Ensuring that pricing is aligned with company & industry trends
Analyzing commission structures
Implementing supply chain management
Attributing costs to revenues
10 – Cost Cuts
3 ways your VCFO helps you identify and execute strategic cost cuts
Document key benchmarks to which costs can be compared, drawing on extensive experience and industry norms in collaboration with internal stakeholders.
Leverage the clarity of objectivity. Your VCFO has the perspective to make decisions independent of internal biases that influence critical cost cutting measures.
Achieve sustainable cost cutting that drives company goals through thoughtful consideration, data analysis, and full objectivity.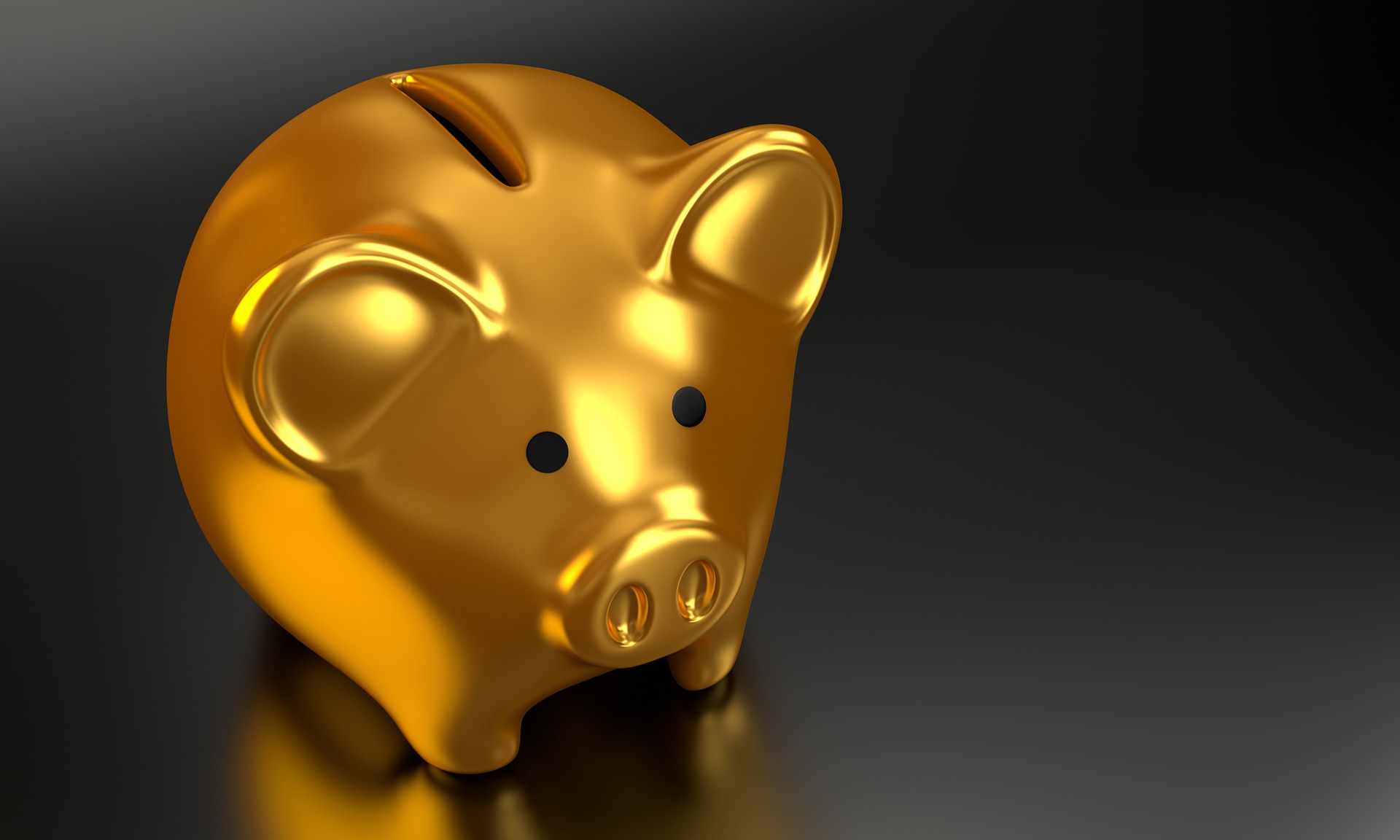 11 – Facilitating Mergers & Acquisitions
Whether the transaction is a merger, acquisition, partial public entity, or asset sale, your VCFO provides these key services:
Preliminary Analysis and Reporting
Forecasting
Stabilization of Financial Functions
Advisement of Key Team Members during the Sales Process
Preparation of Relevant Documentation
12 – Business Valuations
Your VCFO is experienced in business valuation as well as the performance and management of the processes and procedures used to estimate the economic value of owner interest. This helps financial market participants to determine the price they are willing to pay or receive to effect a sale of a business. These valuation tools are often used by business appraisers to resolve disputes related to estate and gift taxation, divorce litigation, to allocate business purchase price among business assets. They establish a formula for estimating the value of partner ownership interest for buy-sell agreements and many other business and legal purposes (shareholders deadlock, divorce litigation, estate contest).
Valuation processes include:
Planning and Preparation
Adjustment of Financial Statements
Selection of the best Valuation Methods
Application of Selected Valuation Methods
Determination of the Business Value Conclusion
Key Virtual CFO Functions
Management Advisor
Responsible for all financial aspects of the business on a daily basis in conjunction with management as an advisor on operations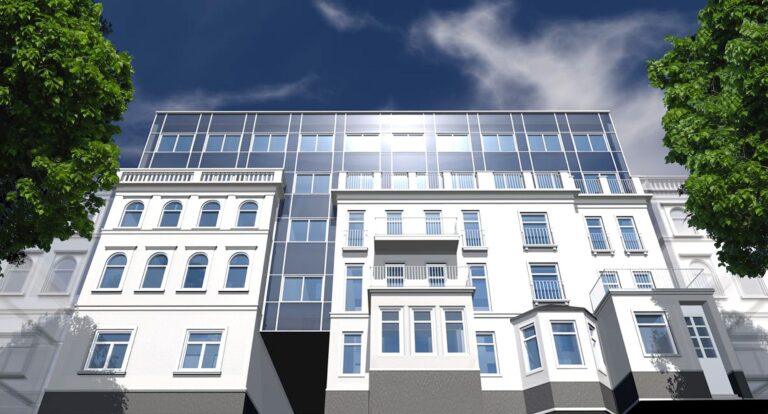 Policies and Procedures
Developing and refining policies and procedures for daily operations and process improvements
Auditing
Perform financial and operational audits. Preparation for and management of annual audits and interactions with external auditors.
Vendor Management
Perform a review of vendors and contracts to ensure terms are being met and that prices are being upheld. Conduct vendor market reviews to determine if better pricing and services are available in the marketplace.
Cost Cutting
Perform internal reviews of operations to seek out waste and inefficiency that would lead to cost reductions
Acquisitions
Function as an advisor and perform financial due diligence to ensure that the target is a viable and sustainable opportunity.
Valuations
Use objective measures to provide valuation by determining the current business worth -evaluating all aspects of the business. This is including, but not limited to analysis of the company's management, its capital structure, future earnings prospects, or market value of its assets.