Emerge Financial Group - Accounting Services provides the support, objectivity and expertise businesses need to succeed in an ever-changing business landscape. We offer a broad spectrum of accounting, financial, and consulting services across a number of industries to give business owners and managers the insight they need to ensure success.
Emerge Financial Group's accounting services professionals provide their clients with value added accounting services including tax, assurance, financial and valuation services.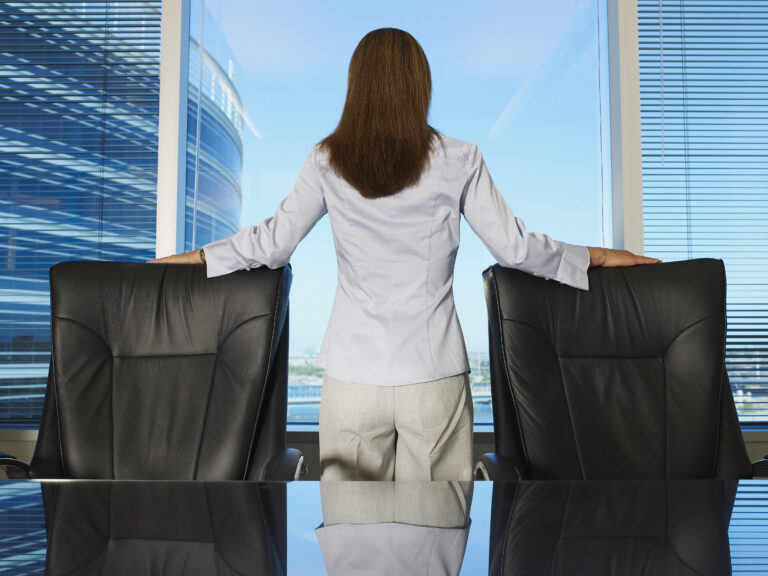 Financial Statement Preparation
Whether you're applying for a loan or preparing for an upcoming merger, emerge Financial Group will prepare the critically precise financial statements you will need. Accurate financial statements are key and that they tell the story of your company's performance for you and those who need insight. They help you manage from every level.
Accurate and understandable financial statements assess the strength of your business financial position.
Bookkeeping
Monthly operating statements
Accounts payable
Accounts receivable
Payroll
Sales tax preparation
Income tax preparation
A bookkeeper with experience in financial and product management is simply great for your bottom line. Put Emerge Financial Group's experience and expertise to work for you as you work to grow your business.
Bill Paying
Bill paying is an important aspect of Emerge Financial Group's Accounting services. We enter your transactional data into our system to reconcile bank statements, prepare financial statements and maintain payment records. Electronic invoice documentation reduces the time needed to prepare your income tax returns, reduces the expense of financial statement audits and prepares you for potential income tax audits
Financial Reporting
Financial reporting paints the picture of your company's financial standing – revenue, expenses, profits, capital, and cash flow. Precise financial reporting provides the in depth insights you need into your financial scenario.