Federal, State and Local Tax Expertise
Having a full understanding of federal, state and local tax laws gives Emerge Financial Group the advantage to ensure that our clients are always in a position to maximize tax credits and exemptions.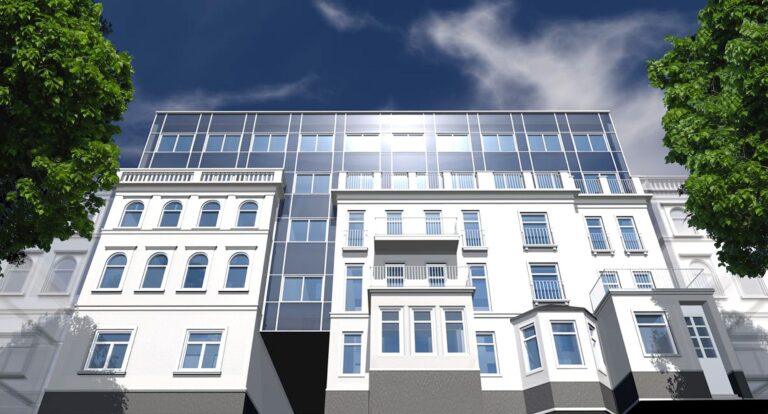 Tax Planning
The Emerge Financial Group Tax Planning Team is experienced in optimizing and reducing your tax liability through various strategies.
Return Preparation
At Emerge Financial Group, we apply relentless attention to detail in preparing your returns.
Recovery of Tax Credits and Incentives
Because of our staff's vast knowledge and over 30 years of experience, Emerge Financial Group is able to maximize tax credits and recognize all available incentives.