YOUR FUTURE DESERVES A GREAT PLAN.

Planning
We scrutinize each opportunity to make strategic decisions toward the best possible outcome for you. We provide counsel and recommendations based upon your current financial needs and personal goals. Our clients' needs are our highest priority.

Analysis
Emerge Financial Group's holistic financial economies process often exceeds the results of traditional needs based plans. To identify the most effective Financial Services and reporting strategies for you, our team will listen to your goals, and then review your financial history to generate a current financial picture as we chart your financial services roadmap.

Personal Wealth Management
Whether your needs include education savings, retirement planning, philanthropy or estate planning, Emerge Financial Group is in your corner to help grow, protect or allocate your assets. We review your financial scenario and seek opportunities for growth according to your personal goals and values.
YOUR PROFIT. OUR PRIORITY.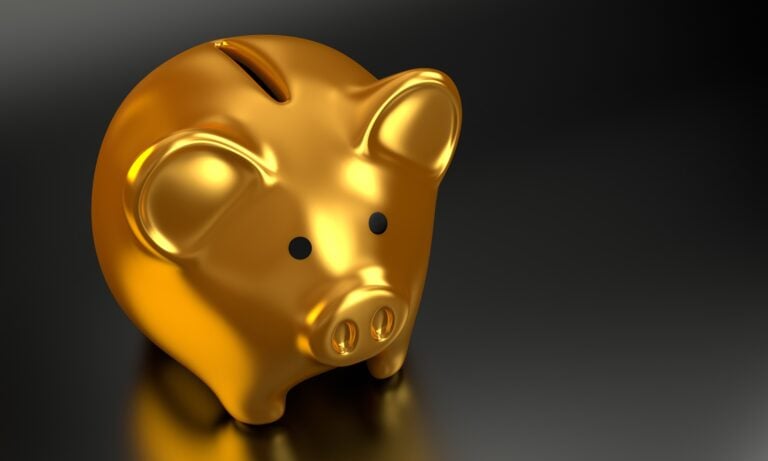 Emerge Financial Group
Your Financial Team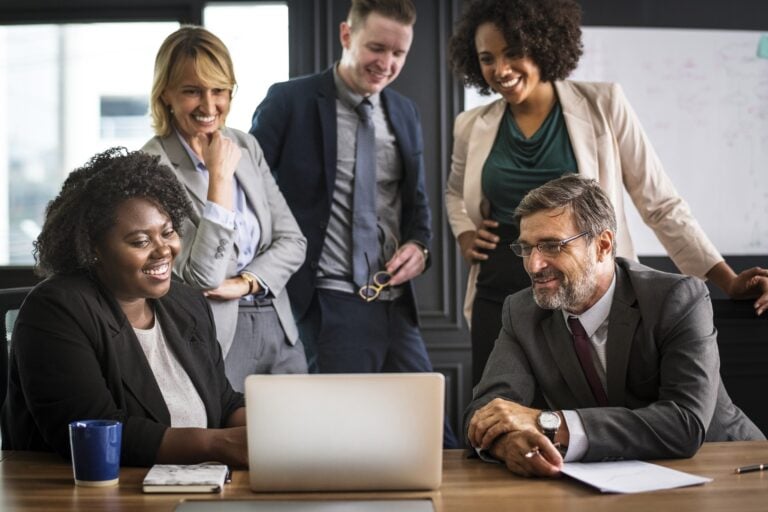 EXPERIENCE
We've helped our clients reach their financial goals for well over 30 years. As our mission states and our passion dictates, we are solutions-driven. We seek to increase the net worth of each client and thus "significantly improve his or her way of life."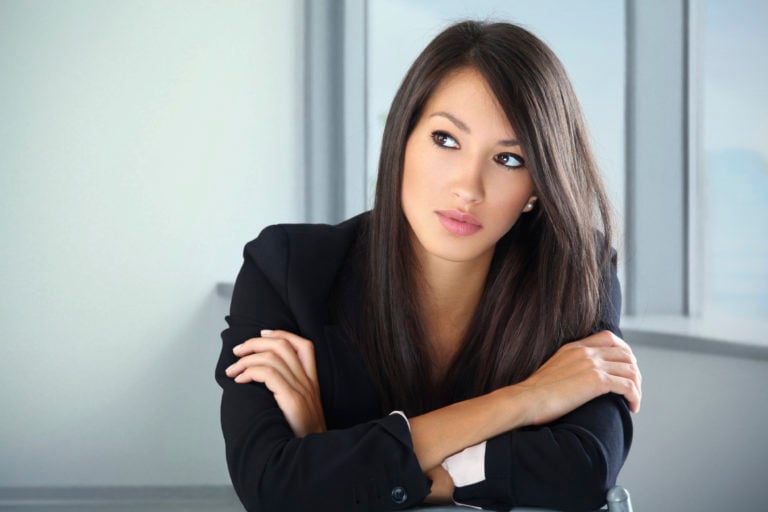 TALENT
Our financial professionals love what they do and it shows. We continually sharpen our skills with our clients in mind. We bring many years of experience and an unrelenting desire for success to bear to reach your goals.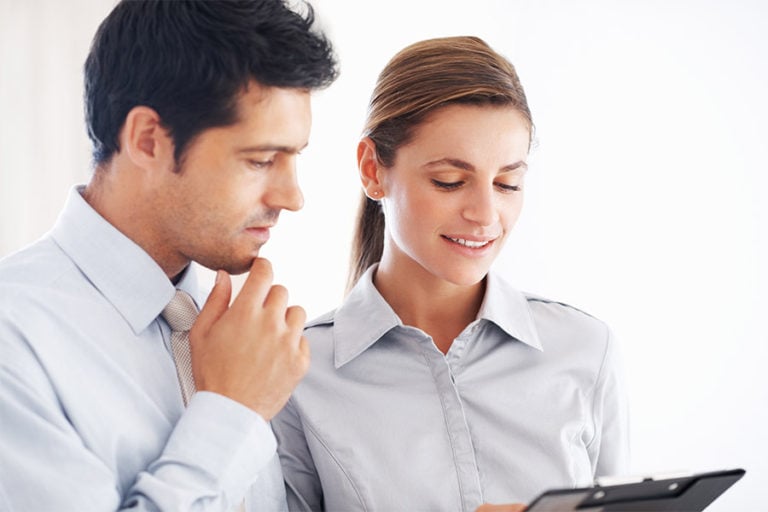 DEDICATION
At Emerge Financial Group, we have the passion and dedication that makes your goals our own. Our team gets to know you and understand your unique picture of success. We are prepared for the challenges and relentlessly driven to excellence.
TESTIMONIALS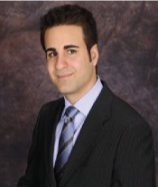 "The professionals at Emerge Financial Group make it possible for me to focus on what I do best. Having them as my financial team has made a world of difference for my business."
Nathan L.
Oakland, CA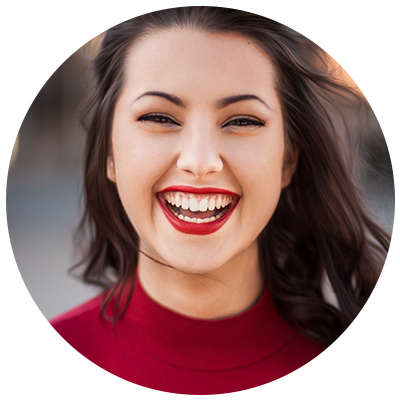 "I don't worry about my tax preparation being done right. Emerge Financial Group sees to it that I get the support I need when I need it to maximize my returns."
KATE M.
WALNUT CREEK, CA