Corporate Reorganization Consulting
Emerge Financial Group guides the formation of an appropriate strategy for the governance and the business, looking at the big picture and managing all the available variables and leverages to put the company in the better position to reach its strategic goals.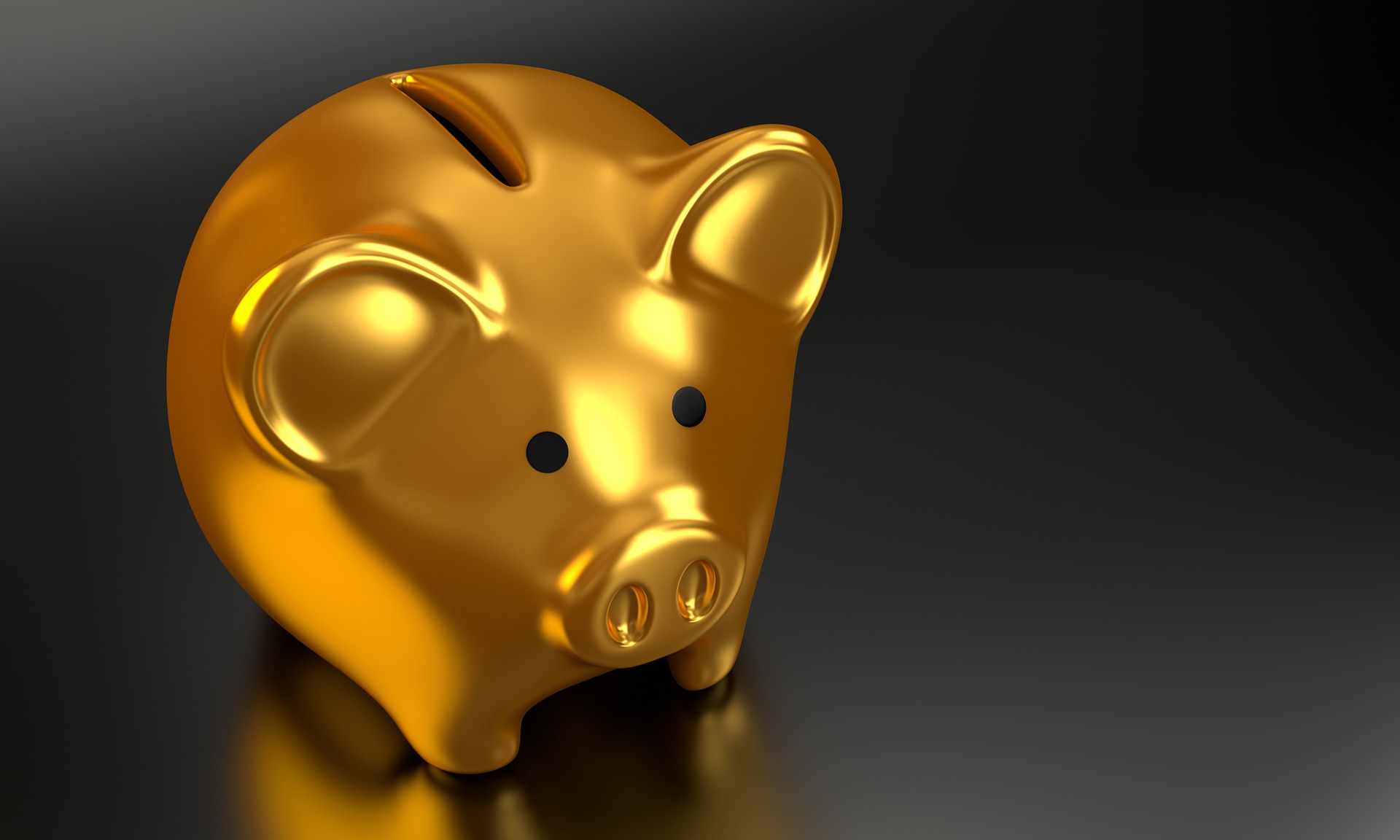 Dissolution Services
In the dissolution process, corporate assets are sold and final payments are made to employees, creditors and state and federal tax collecting agencies. A notice of dissolution must be filed with your incorporating state's department of corporations.
Estate Issues
Tax issues, interests and entitlements to properties of any kind
Compliance Monitoring
Emerge Financial group conducts the necessary audits to verify that managers are meeting their obligations for ongoing monitoring while validating that the process achieves the desired outcomes.