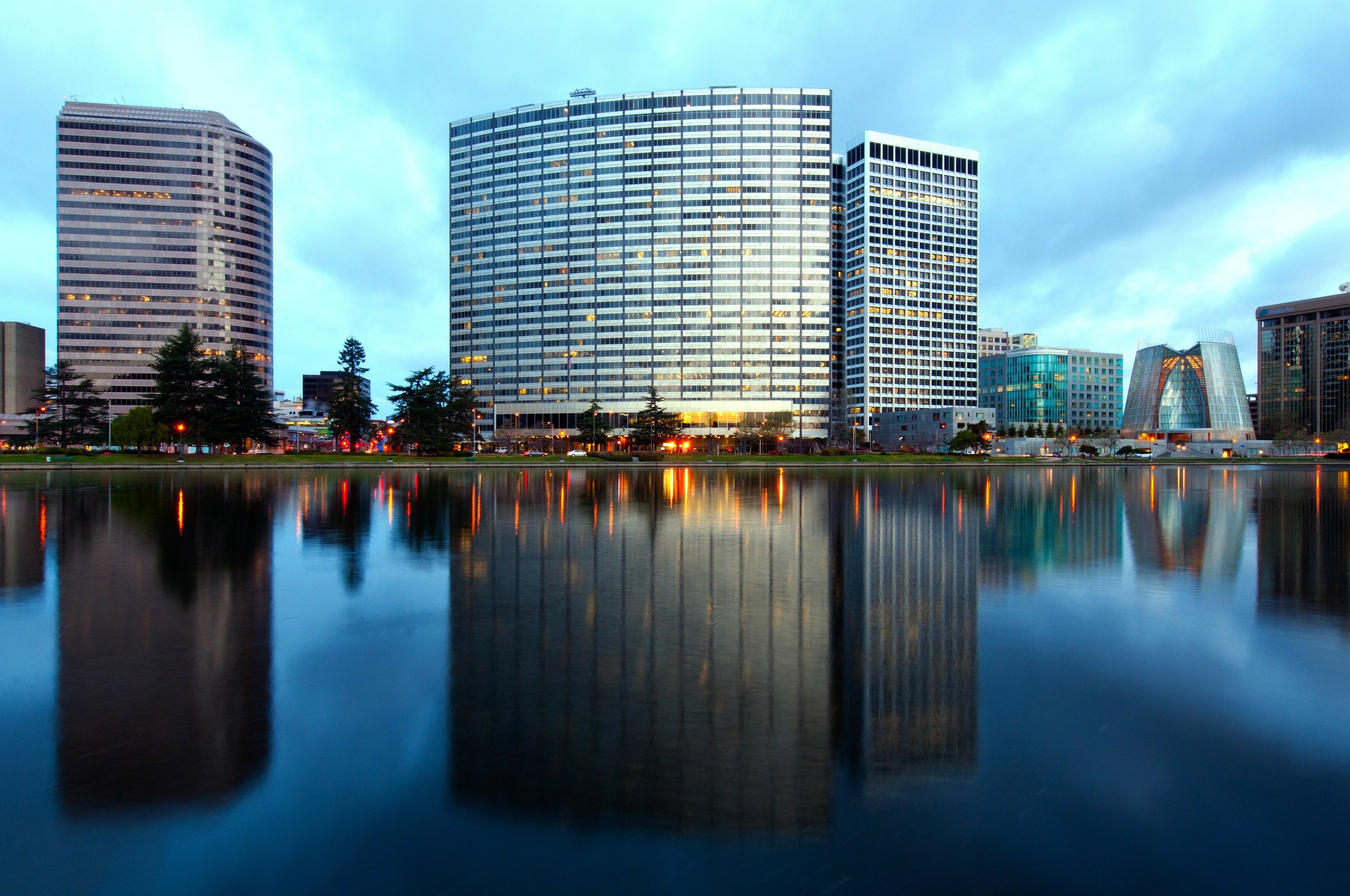 Our Mission
Our mission is to provide creative and timely solutions to the ever-changing Accounting/Tax, Financial Reporting and Financial Services challenges that confront businesses and individuals everyday.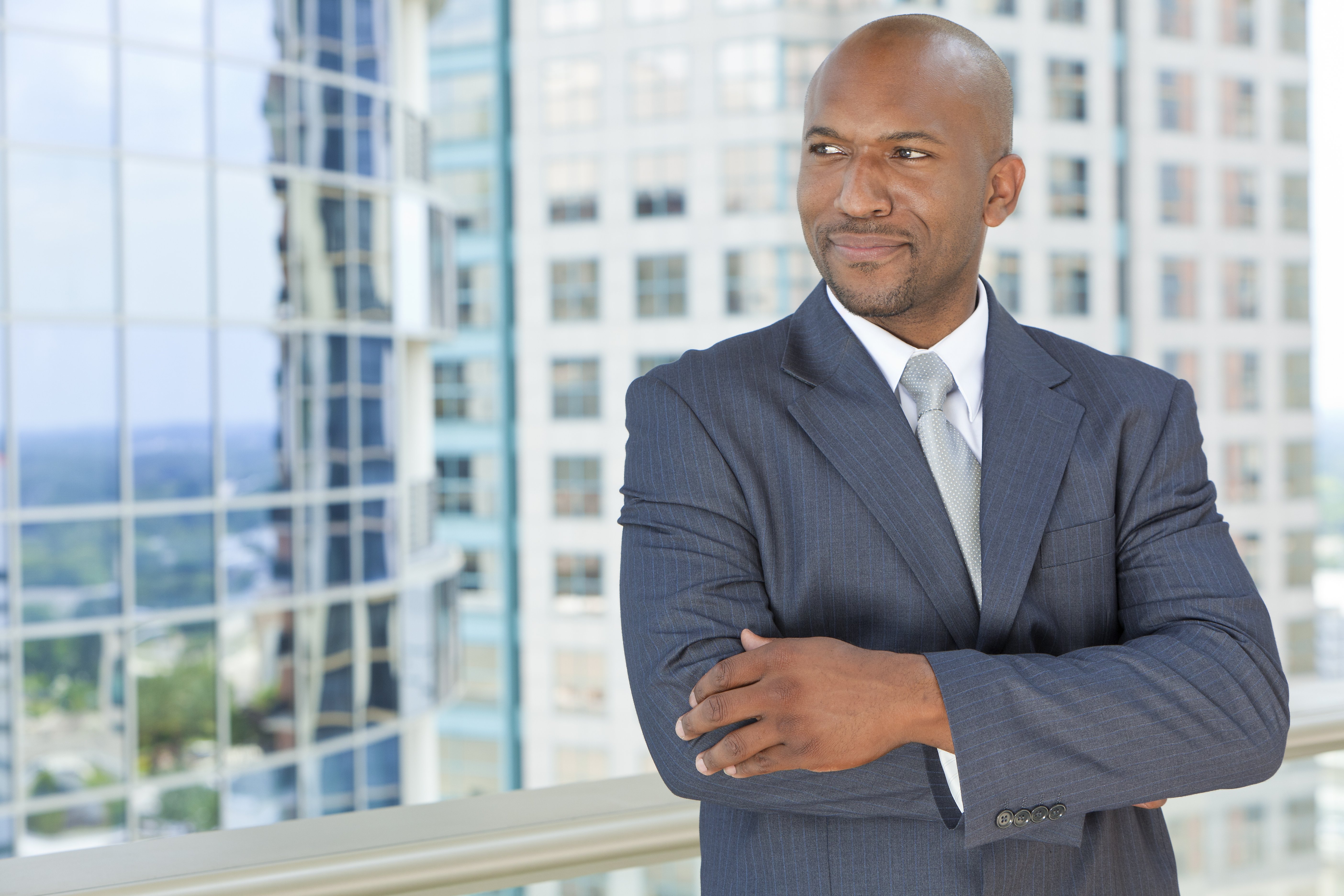 Our Philosophy
Our many years of experience and dedication to superior service allows Emerge Financial Group to offer a variety of professional services at the level our clients have come to expect. Our blend of resources puts various capable financial professionals to work in relentless pursuit of your success when it comes to your business and Financial Services. Our clients have taught us a great deal over the years. We understand that they are our best resource for sharpening our craft. It is our pleasure to be here for you – prepared to offer you the full benefit of our hard work and expertise.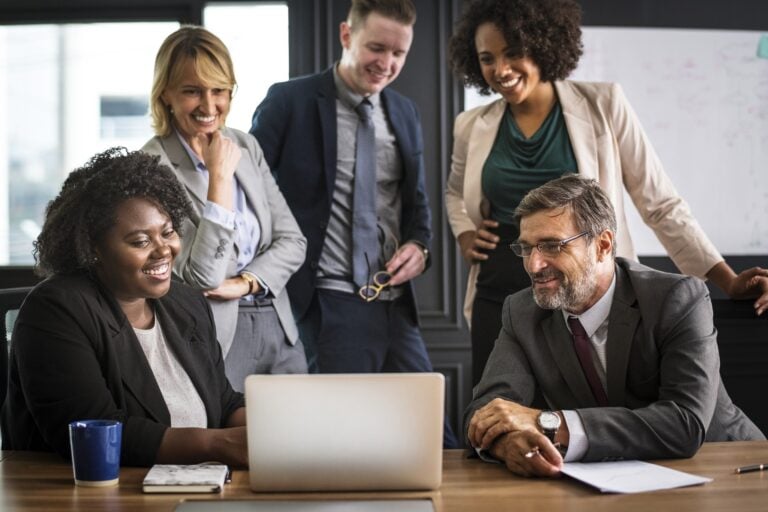 Our Values
We scrutinize each opportunity to make strategic decisions toward the best possible outcome for you.
We provide counsel and recommendations based upon your current financial needs and personal goals. Our clients' needs are our highest priority.
Our philosophy will always be anchored by superior client service, integrity, and superior client service.
Our Process
Financial success doesn't just happen. It is achieved through commitment, planning and effective implementation. Whether building the foundation for a new business, you need someone you can trust to guide you through thousands of seemingly conflicting alternatives. We create fully integrated strategies for you and then facilitate and manage the various financial components in order to achieve the ultimate success.
Emerge Financial Group's holistic financial economies process often exceeds the results of traditional needs based plans. To identify the most effective Financial Services and reporting strategies for you, our team will listen to your goals, and then review your financial history to generate a current financial picture. As we create your financial services roadmap, our goals are to:
Analyze your financial/business objectives
Assess your financial services options
Identify potential roadblocks
Advise you on sound, fully integrated financial strategies
Monitor changes and take appropriate action
Our Team
Emerge Financial Group's over 20 years of accounting and tax preparation experience makes it possible to offer a variety of professional services to each client. Its size allows partners, accountants and staff to work closely, cooperating to provide you with precisely the tools you require to balance your business and financial needs. We've learned a great deal from our clients over the years and consider you our most important resource. We are here for you – prepared to offer you the benefit of our hard work and expertise.
LEADERSHIP
Keith T. Towns
Keith T. Towns has nearly 30 years of financial accounting experience. He has specialized in small business consulting, including month-end close, establishment of accounting policies and accounting system assessment.
Towns' experience includes individuals in the sports & entertainment industry and real estate development industry as well as other diverse sectors of the business community. Mr. Towns holds a Bachelor's Degree in Accounting.
ACCOUNTING
James Lane, CPA
James W. Lane has also served the accounting profession for 19 years. He worked his way from Administrative Staff Accountant turned Senior Tax Accountant with Laclede Gas Company in St. Louis, Missouri to Senior Associate and then Accounting Manager with Pricewaterhouse Coopers, LLP.
Lane's experience includes everything from non-profit organizations to public utilities. He holds a Bachelor of Science Degree in Business Administration.
FINANCIAL PLANNING
H. Eugene Hilliard, Jr.
Gene Hilliard has over 15 years of experience working in the financial services industry with companies including Bank of America, Charles Schwab and AssetMark Investment Services Inc.
As a member of the Emerge Financial Group Team, Gene serves our clients by analyzing their specific financial needs, designing a personalized program to fit those needs, and offering the added security that comes from his careful monitoring of each phase of their process.
Hilliard holds a Bachelor of Art's degree and is pursuing the CFP designation.
BUSINESS DEVELOPMENT
Blair S. Bolden
Blair Bolden is a highly-knowledgeable business resource with a wide array of genuine professional relationships. His broad understanding of the structure and processes of various industries allows him to assess organizational needs and provide invaluable guidance towards the resources that sustain and grow a business.
Blair is a savvy client advocate on a continuous quest for optimization and resource identification. He has a proven track record of success in detecting trends in the financial, non-profit and technology sectors to better anticipate consumer behavior. He is experienced in leading, training and mentoring cross-functional teams to simplify and manage complex operations.
Blair has honed his leadership skills with the likes of Northrop Aerospace, Sun Microsystems and Verisign. Employers and clients have lauded him for his skills in secure mobile messaging, critical communications, mass notifications, anti-spam and anti-virus solutions, managed security services, distributions software and HIPAA Compliant Telehealth solutions.
MARKETING
Sonya Ruffin, APR
Sonya Ruffin has over 19 years of experience in marketing and public relations. She comes to Emerge Financial Group to round out services offered to our clients. Sonya specializes in communications initiatives that strengthen your presence in the global marketplace – including branding, graphic design, web development, social media, and media relations.
Sonya has earned the distinction of Accredited in Public Relations (APR), a mark of distinction bestowed by the Universal Accreditation Board for public relations professionals.
Sonya has served in the transportation infrastructure, state government, entertainment, and non-profit industries.
EXECUTIVE ASSISTANT
Linda Morgan Taylor
Linda Morgan Taylor has over 30 years of business experience in Telecommunications: Starting as an Operator for Pacific Telephone Company and working through the ranks to a Supervisory position and later to a Management Position with AT&T: Background includes managing in Switched Services, Engineering and Operations Departments. Also, provided support to the Accounting Department with Budgets and Payroll Services within AT&T Company…Worked with a Law Firm assisted Probate, Medical Malpractice and Criminal Attorneys.
ACCOUNTING ASSISTANT
Penny Navarez
Penny brings over thirty years of banking experience to Emerge Financial Group. She started as a teller and worked her way to a supervisory role. She has also served as a supervisor in the Insurance, Research and Asset Recovery and Consumer Products areas of banking. She has worked for banking institutions such as Bank of the West, Bank of America and Napa Valley Bank. Penny is a proud mother of two and a grandmother of five whose favorite activities are those she shares with family and friends.
Emerge Financial Group Associates
Emerge Financial Group is privileged to work with some of the best professionals across multiple disciplines in order to bring the best targeted services to bear for every client. We have established collaborative relationships with high-performing experts in real estate, medicine, marketing, human resources, and more.
RISK MANAGEMENT
Henry A. Gusman, CPA
Henry Gusman is a leader when it comes to complex, independent internal audits. His strengths include the improvement of internal processes, risk management, corporate governance of internal processes and internal controls. He has a strong history of success in partering with management and working cross-departmentally to drive organizational improvements. Gusman has independently led and managed Internal Audit and Sarbanes-Oxley departments with budgets of over $6 million. He is particularly adept at managing geographically dispersed teams.
Mr. Gusman is a Certified Public Accountant with a bachelor's degree in Accounting. He has over 35 years of experience in the financial services industry. He is a member of the American Institute of Certified Public Accountants, the California Society of Certified Public Accountants, as well as other professional and community organizations.
ACCOUNTING
Doris Chatman, CPA
Doris Chatman has 19 years of financial accounting experience. She specializes in small business consulting including month-end close, establishment of accounting policies and system assessment. Ms. Chatman has extensive experience in the technology and health care industries.
Chatman spent seven years at Arthur Andersen where she was a manager in Small Business Consulting. She also has served as a Finance Manager for Agilent Technologies. In addition to being a Certified Public Accountant, she holds a Bachelor's Degree in Accounting.
FINANCIAL PLANNING
Danelle V. Tucker-McGrue, MBA
Danelle V. Tucker-McGrue has 30 years of progressive experience in the business, financial services, government, public and community relations, and marketing and communications industries. She specializes in small business consulting, marketing, and business operations. She has extensive experience in the areas of oil and gas, as well as non-profit and government industries.
Tucker-McGrue has spent over 30 years at ChevronTexaco where she held many positions ranging from Financial Manager to Marketing Manager. In the non-profit community she has served as Chief Operating Officer of the Bay Area Regional Technical Training Center. She has also held the position of Manager of the State of California's Financial Development Corporations. Ms. Tucker-McGrue holds a MBA.